The truth is coming out. No matter your nationality country you live in today or perspective on our world economy this will give you greater insight into the truth of our global governments and how they play cards.
Kauilapele's Blog
I found this at RMN, and when I reviewed, it appears to be an excellent summary of the data which was unveiled by VT in this post (and this MP3s post), with text, photos, timelines in the video, etc. Wow!! Beautifully assembled (especially if you like photos of melted granite and large-eared Putin and Obama playing chess-checkers).
So enjoy more great news from "the dump" (data dump, that is)!
———————————————————————–
9/11 TRUTH GOES NUCLEAR: Massive Download In Progress
Russia Disseminates,
Snowden Validates,
NSA Evidence Corroborates
New 9/11 Data Dump

"This 9/11 data dump is so radioactive the US Government will likely collapse.  The world will never be the same when nations everywhere see this report!" – Veteran 9/11 Investigator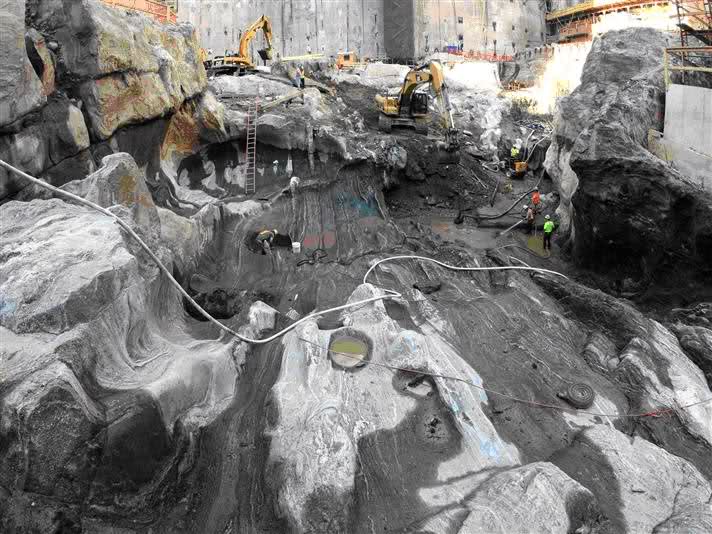 The evidence is now clear and indisputable that the false flag operation carried out on September 11, 2001 was a multi-nation conspiracy.  
View original post 4,921 more words